We Know Real Estate.
Request our complete guides, free! You'll receive top down picture of nearly everything you need to consider as a real estate buyer or seller in any market. Get more informed by requesting our guides below!
Learn more about
Top 10 things you need to know before selling your home, including tips for low cost improvements for a better selling price
Discover how you know when it is right to make that repair, and knowing when and how to invest in your house
A complete step by step breakdown of real world facts VS real estate reality TV shows, comparing and contrasting the differences
The Seven Steps to Owning a Home, and how to maximize the success of your transaction every step of the way
Download the guides below or ask a question and we'll answer promptly!
Contact Our Team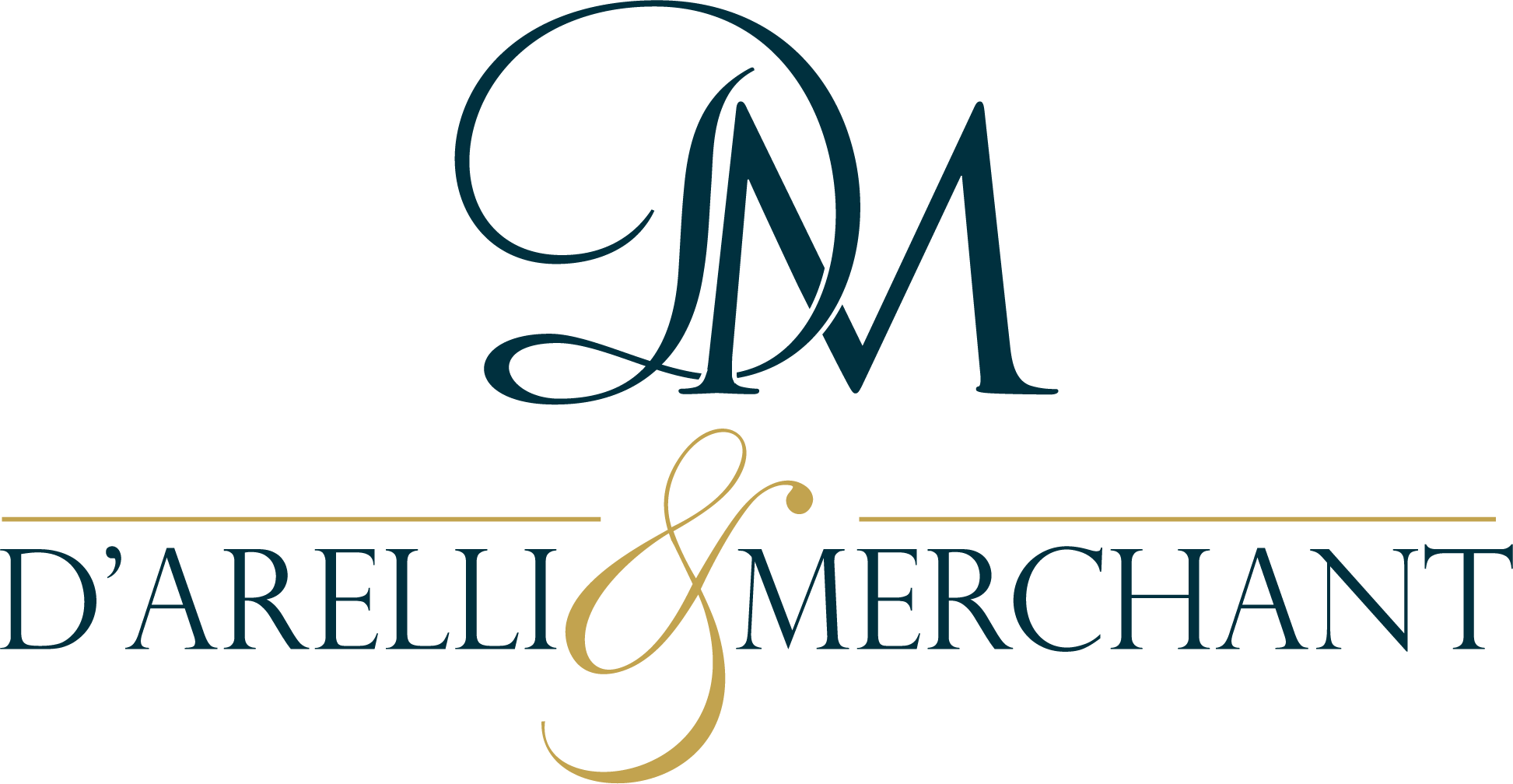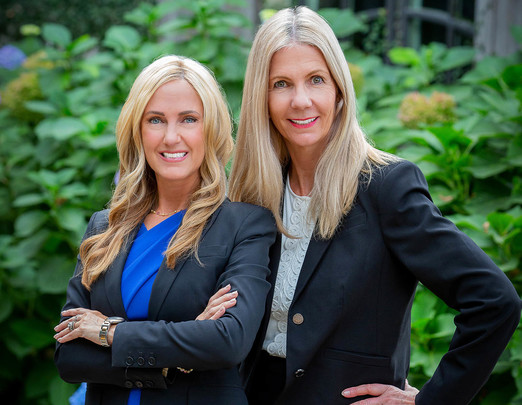 Comprehensive Real Estate
Comprehensive Real Estate
Buyer's Guide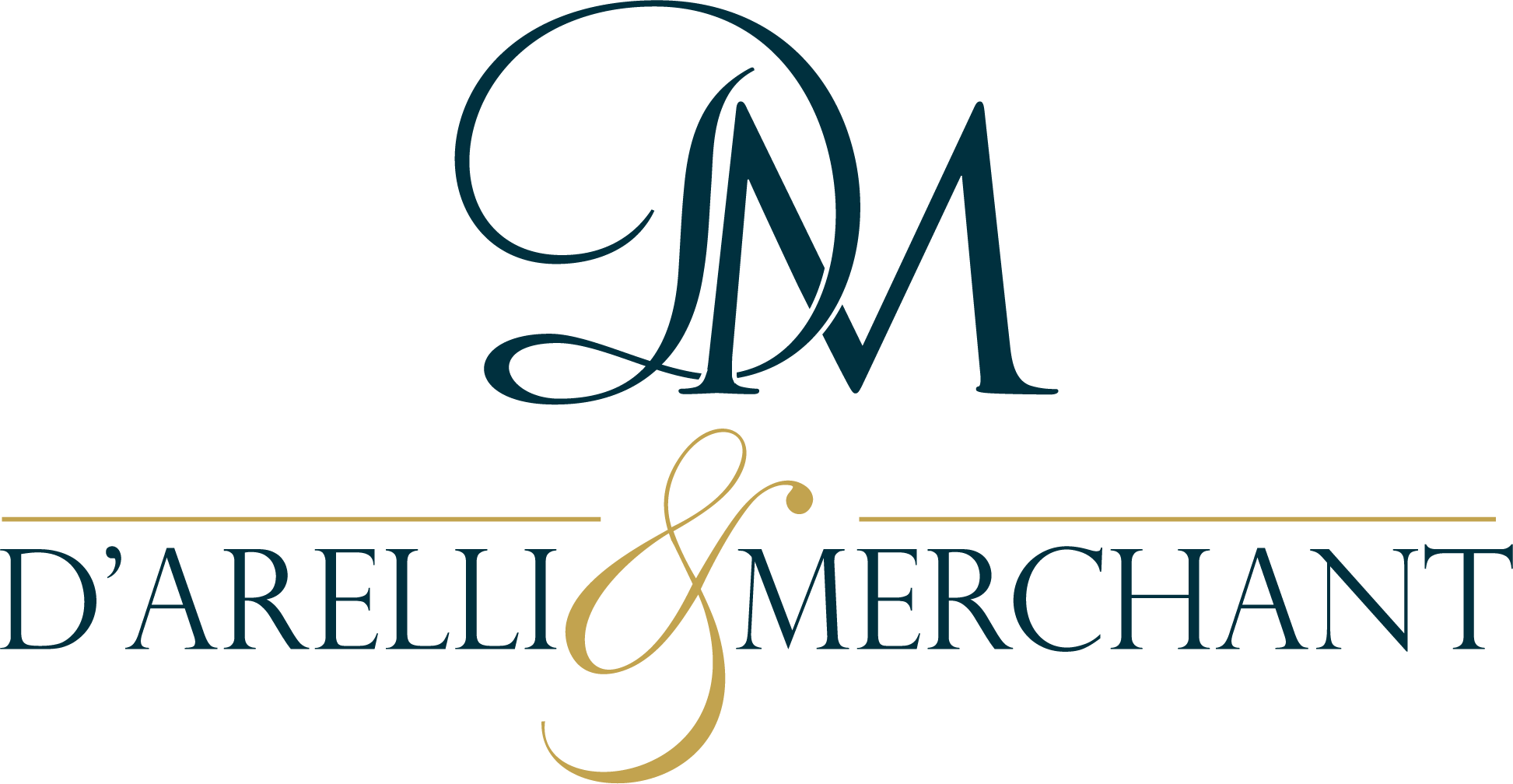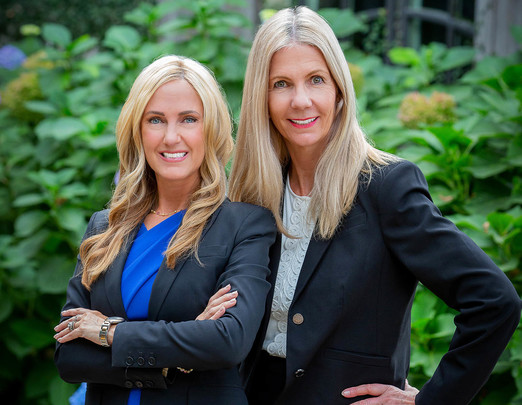 Comprehensive Real Estate
Comprehensive Real Estate
Seller's Guide
SEE WHAT OTHERS ARE SAYING
MaryAnn and Vonn Rohrbach
"Jackie Merchant from Intero Real Estate Services is an exceptional example of what everyone wants in a realtor. In addition to being extremely knowledgeable about the current real estate market, she takes the time to get to know her clients and tailors her approach to finding the perfect home for them. In our case, it turned out to be a win-win. We wanted to retire and live on the Oregon Coast. Jackie made that possible for us by pricing our home to sell quickly while still making a nice profit. When our first sale fell through, she supported us in understanding the situation and started over again holding open houses immediately to find another buyer. The second couple was the perfect match for our home and so was the selling price! We are now living in Lincoln City, OR and our dream has come true thanks to Jackie and Intero Real Estate. Everyone should be so lucky to find someone with Jackie's patience and integrity!"
MaryAnn and Vonn Rohrbach
Retirees
Gary Higgins
"This was the house I grew up in. I recently lost my last surviving parent so I wanted to sell the house. I had met Jackie through her sister and brother in law a couple years prior. Jackie's entire attitude was positive and genuine. She was always quick to respond and not afraid to make suggestions based on her experience at the same time never letting me feel like I wasn't in control. She would always go above and beyond for me even after the sale. I highly recommend Jackie to anyone, and I look forward to having her represent me in the next home I will have to sell."
Robert & Emily Hall
"Jackie assisted us in making all the correct decisions necessary to sell our home. She was always calm, organized, supportive, & thoughtful - a true professional! We would use her again!"
Robert & Emily Hall
Client
Shauna Marshall
"My husband and I recently married and had set our sights on selling our respective homes and buying our dream house. Jackie was there for us every step of the way! From doing walk throughs and advising us on how to achieve maximum profits for elbow work we could do ourselves, to ordering multiple inspections to ensure the house we were interested in buying was as sound as it was beautiful - Jackie did not disappoint. You can count on Jackie's knowledge, work ethics and positive attitude. Whether you are looking to buy or sell, I would highly recommend Jackie Merchant as your realtor."
Shauna Marshall
Self-Employed
Mark Sutter
"Fantastic real estate agent. Would recommend to anyone. A real pleasure to work with."
Mike Genovese
"My wife and I know a lot of the residential realtors but when we decided to list our home we didn't want to do it with someone we knew (we decided to upset all of them, instead of all but one of them). So I approached a friend of mine who is one of the owners of the Stewart Title Co. (he knows and works with all the realtors) and asked him to give me 5 or 6 names of realtors to consider. We interviewed all of them and decided on the team of Robert Milward and Jackie Merchant. After the fact, I still think we made the right decision."
Mark and Candace Bonney
"My wife and I have purchased many properties over the years. At the completion of most transactions we would both comment; "I'm glad that's over what a Fiasco" and honestly thought about not buying additional income properties. Then we meet Jackie Merchant at an open house, she really made an impression on us. We recently completed our third transaction with Jackie. She "Rocks" has tons of integrity and is a tireless worker. We would highly recommend her services."
Mark and Candace Bonney
Owners-Bonnie Plumbing
Louie & Nicole Escobedo
"When we decided to move to Tennessee in February we planned on interviewing realtors and taking the process slow, as we were not actually leaving until the end of May. We fell in love with the visions Jackie had and felt so comfortable moving forward with the sell earlier than anticipated. She analyzed our neighborhood and knew exactly when to go on the market. She was through, available by phone/text/email, and willing to hold as many open houses as necessary! Thank you Jackie! You made our first experience a pleasant one!"
Louie & Nicole Escobedo
Musician and School Teacher 
Loading...